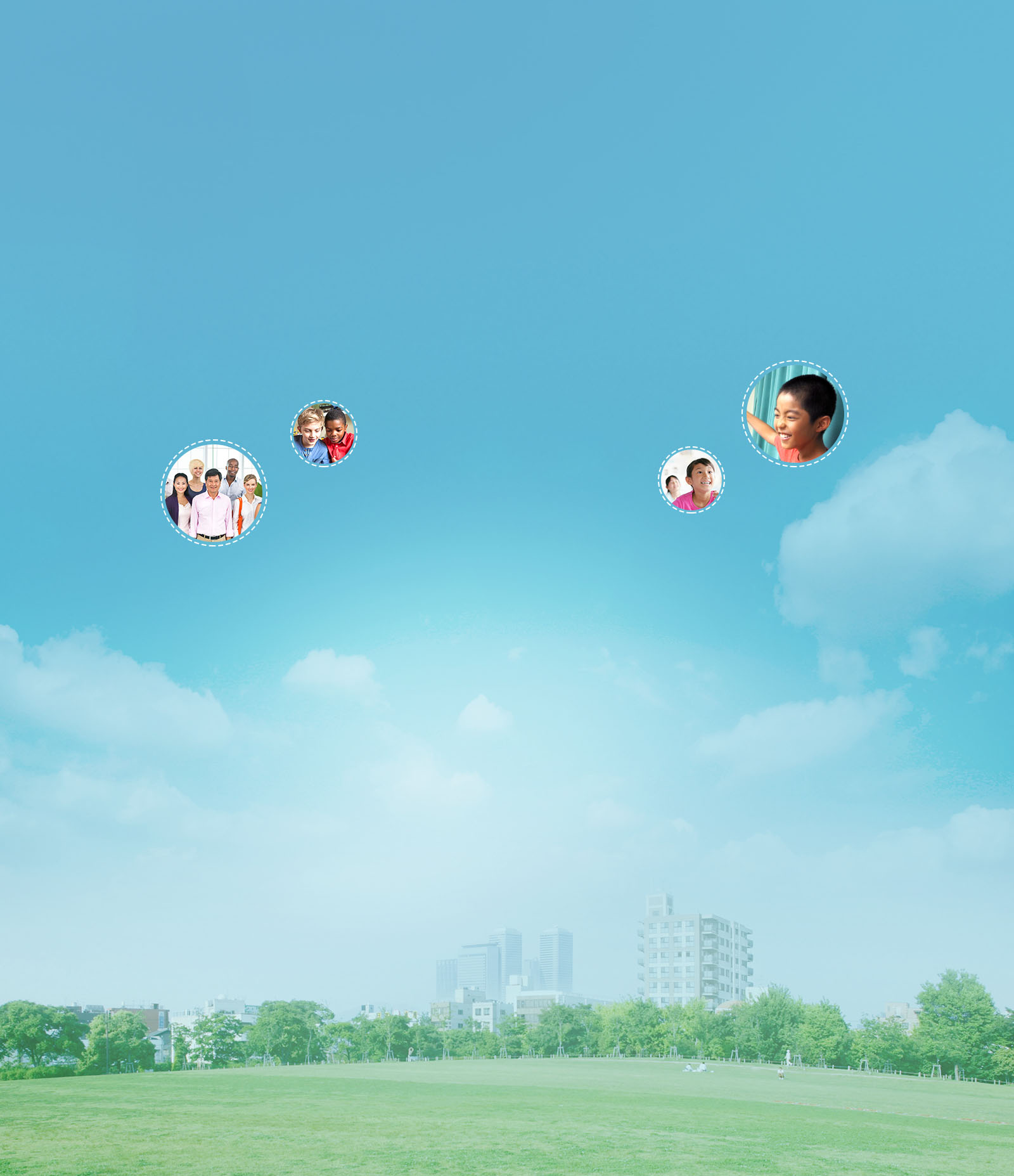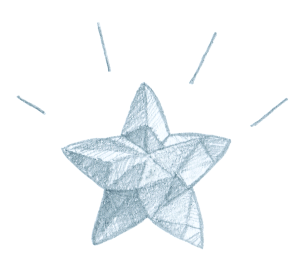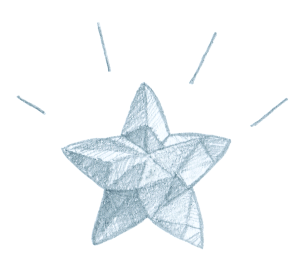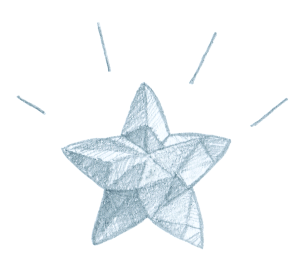 Responsibility to the future
Information Revolution– Happiness for everyone
Under this management philosophy, we will continue to create new value that leads to happiness around the world.
Based on the fundamental sustainability policy, the main themes of our social contribution activities to create a sustainable society are "Promoting a Digitalized Society," "Nurturing the Next Generation," "Serving Diverse needs,"
"Environmental and Resource Management Policies," and "Disaster and Reconstruction Support."
While engaging in a dialogue with stakeholders, we are sincerely undertaking the resolution of social issues
and aiming to contribute to the achievement of SDGs to create a society
in which anyone can enjoy a convenient and comfortable lifestyle.
CEO Message
What was the world like ten years ago? It was a time when smartphones were launched for the very first time. Back then, we would have never imagined that smartphones would become an indispensable part of our lives a decade later. Now, our lives are filled with countless technological devices and innovations. Looking ahead, our lives will most likely change due to the technological advances that will take place at an unimaginable speed.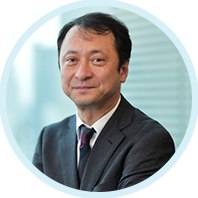 Ken Miyauchi
President & CEO, SoftBank Corp.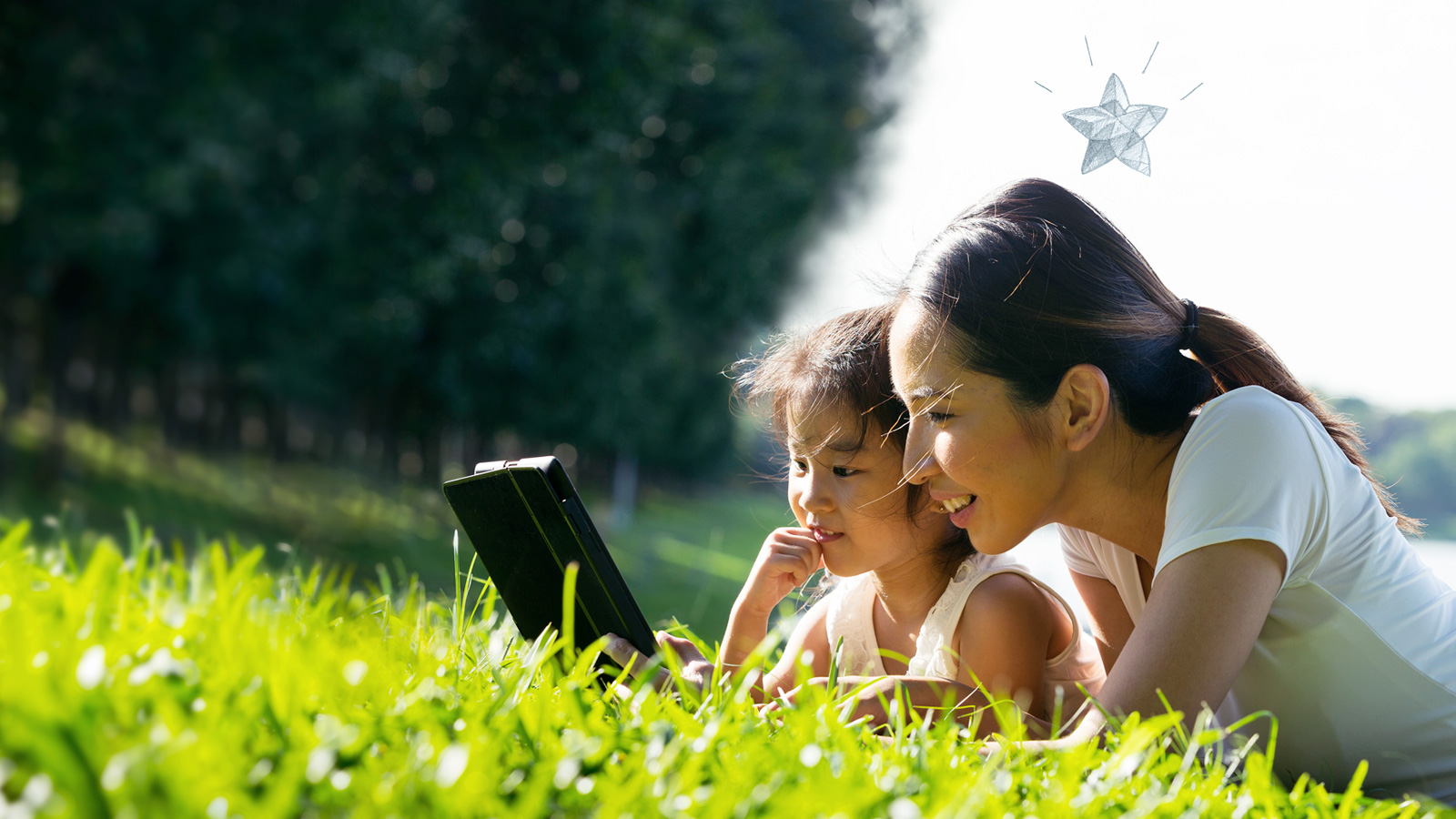 Using information
technology to make
your tomorrow freer
and more comfortable
A world where internet connectivity is a given.
Information technology has become closely entwined
with societies and lifestyles and the benefits received can
change greatly depending on environment.
However, there are still people in the world who do not have
the means or opportunities to access these benefits,
creating a widening information divide.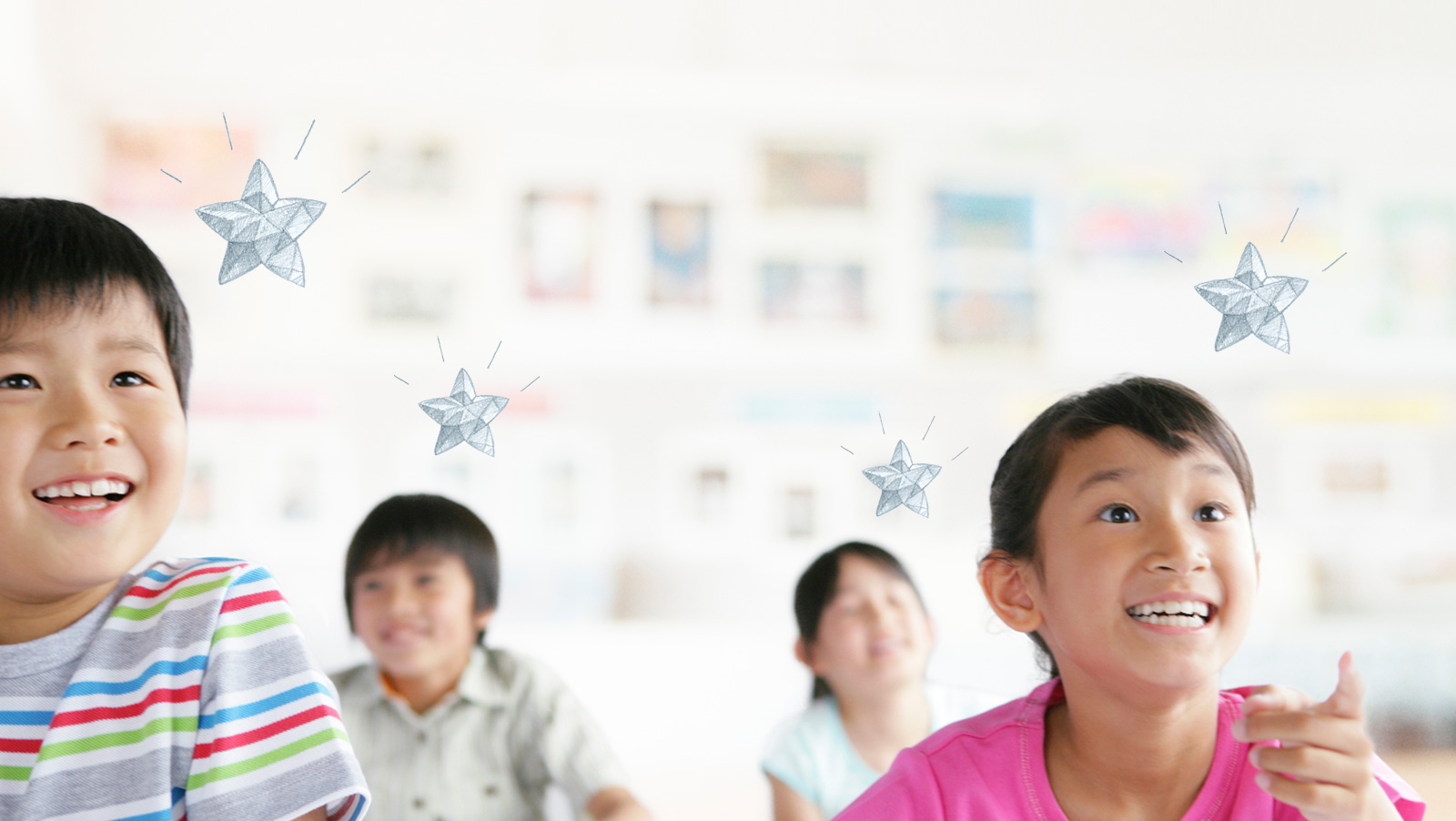 For children who will coexist
with AI and smart robots
Children will lead the era that will see the widespread adoption of AI and smart robots,
The future will see a flurry of hitherto inconceivable information technologies thanks to the IoT.
Such a world will soon become a reality.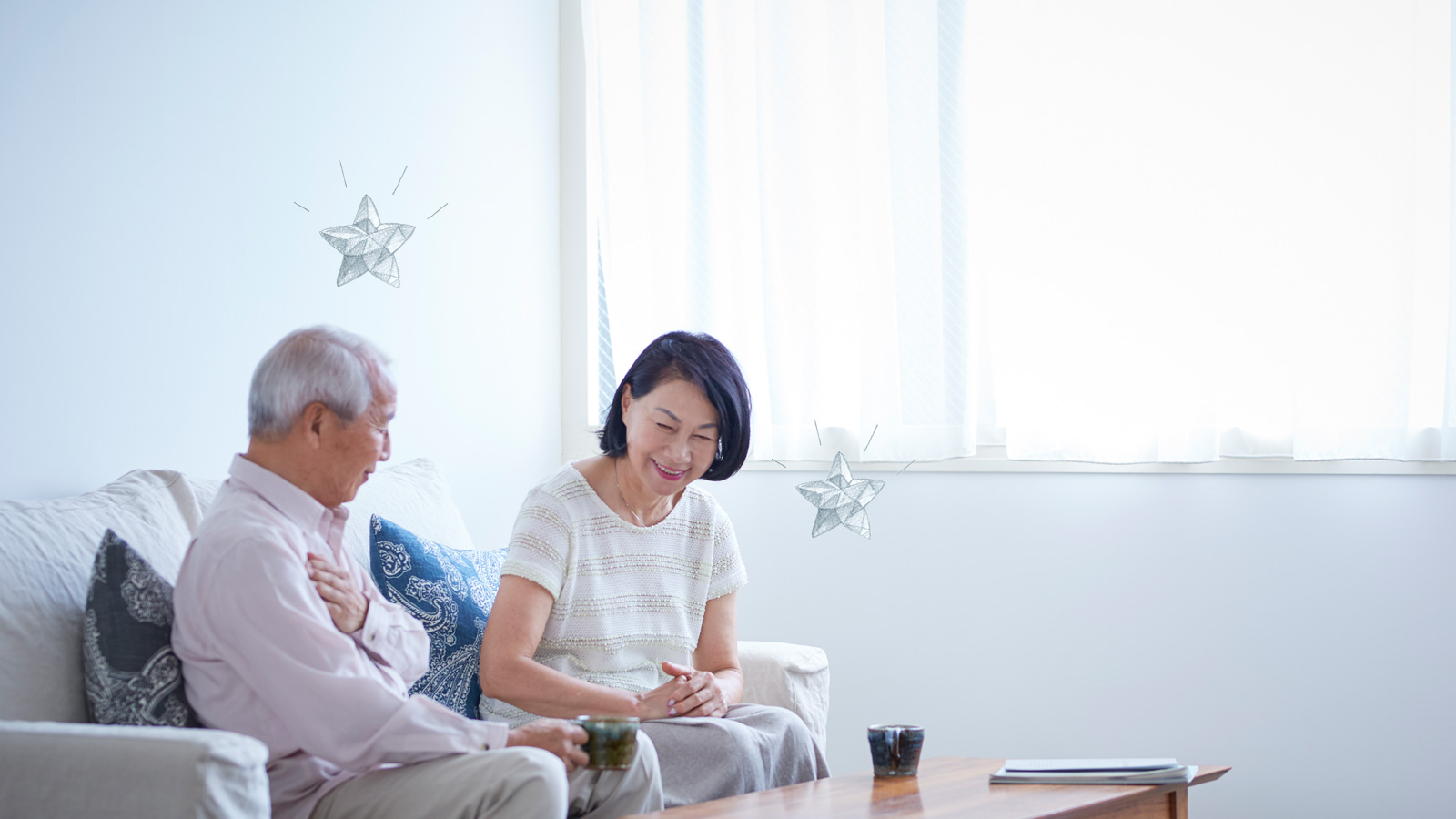 Aiming for a society where
everyone can continue to shine
In the world today, we need to accept and adapt to diverse lifestyles and values.
For example, to respond to aging populations
in advanced countries such as Japan, it is essential that we develop
new information technologies and create social systems.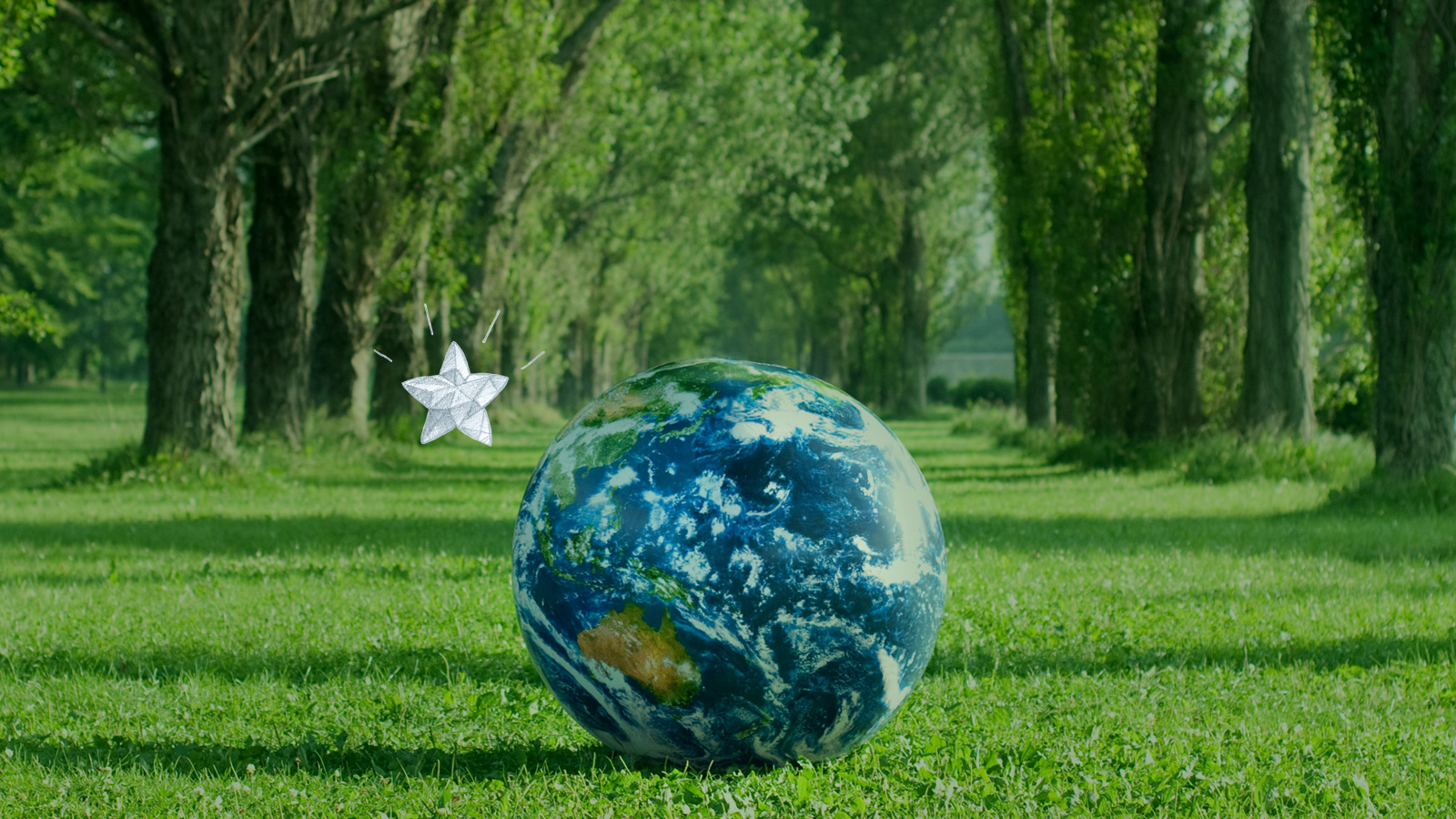 Moving forward alongside the planet
over the next 300 years
The planet not only provides us with the things we need to live, such as resources,
energy, and food, but also gives us various blessings such as the healing power of beautiful, natural settings.
However, the environmental problems that have become increasingly severe as society develops are now important issues that cannot be overlooked.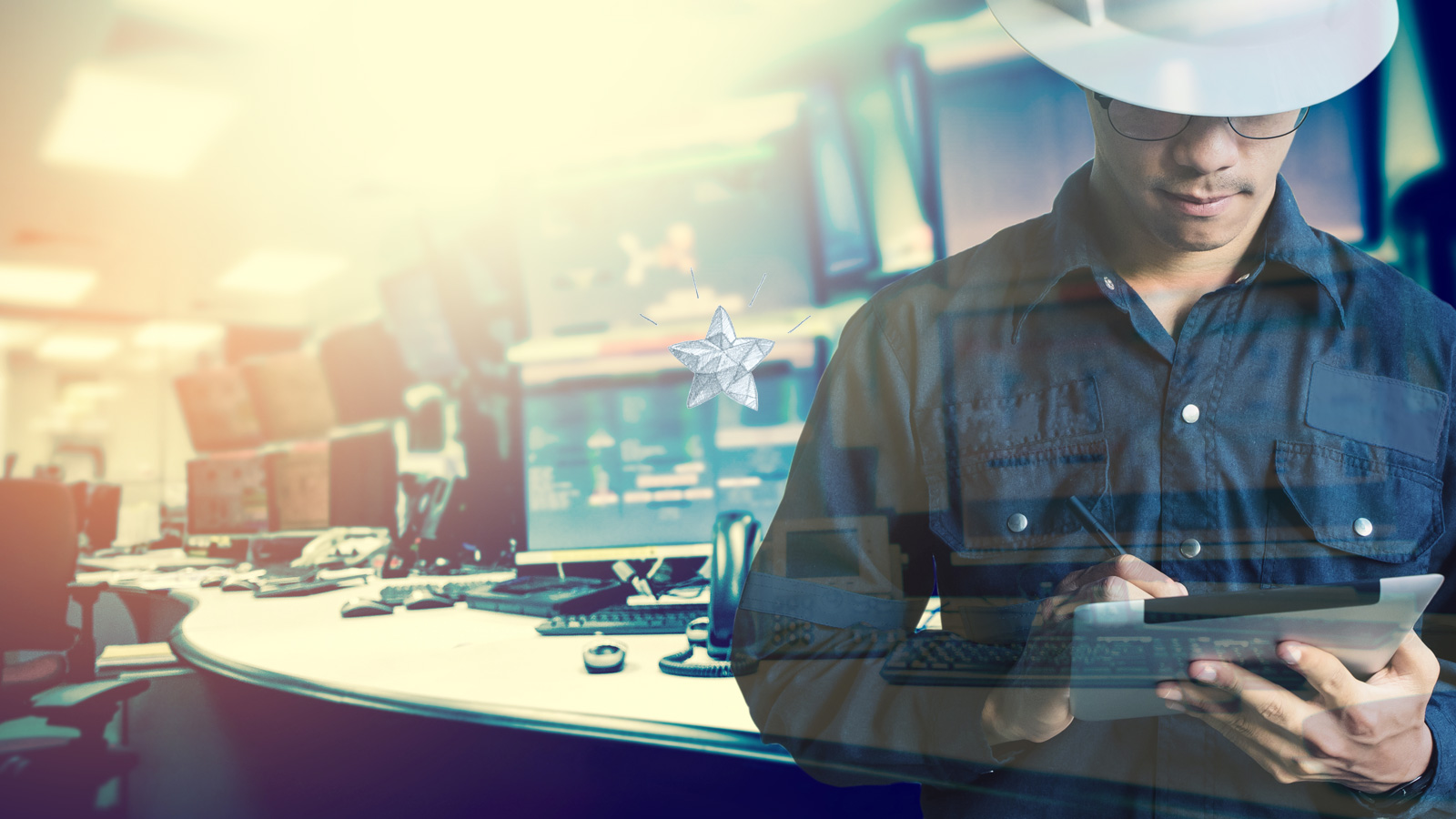 Using ICT to connect hearts with resources to withstand disasters
Nobody knows when a massive disaster will occur.
We take disaster preparedness measures as well as provide support
to disaster victims in the unlikely event of such an occurrence.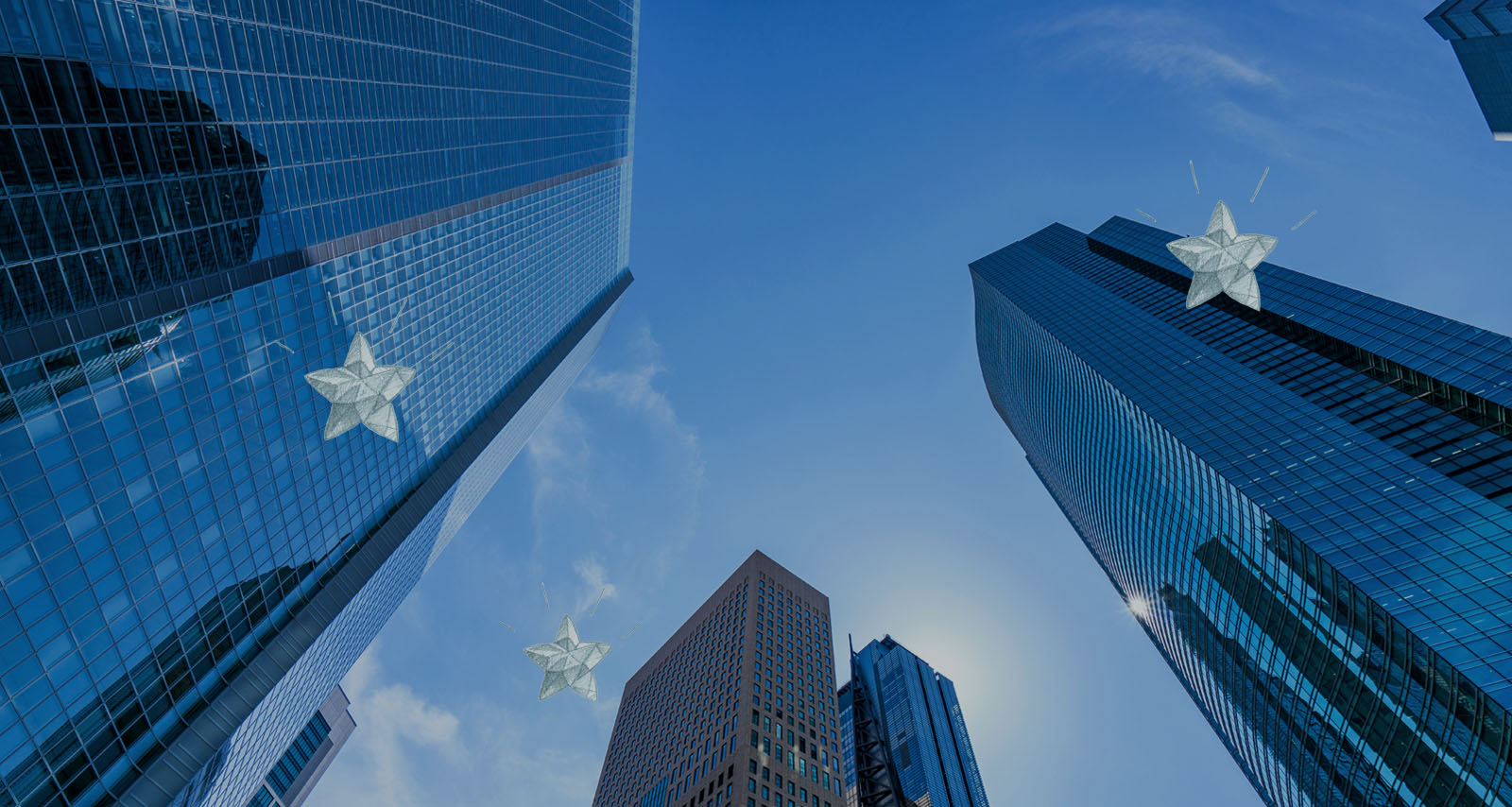 Leveraging SoftBank's unique strengths
Through the information revolution,
we aim to have a positive impact on society and people's lives as a trusted and respected company.
What is our vision for SoftBank as the company driving the information revolution,
and as a member of society?
We want to use our strengths to make a unique contribution to society.
Through sound business activities,
we have established structures and guidelines that guide our approach to tackling social issues in a sustainable manner.
We will continue working to create a society in which everyone can play an active role.